A UPVC door, a door made using unplasticized polyvinyl chloride, is a popular choice for its lovely and tough make.
UPVC doors are more durable than general PVC door because the latter is better chosen only for flexibility and softness while a UPVC is great opted for chemical, water oxidation and sunlight resistance.
Features of uPVC Door
A UPVC door is a great home addition due to its aesthetic characteristics, suiting any home concept and design.
UPVC can be used in various applications, including gutters, doors, pipes and windows. It functions stronger than traditional wood because of its core that can be manufactured with galvanized steel. It also stays longer in homes situated in damp climate zones, letting you keep it longer without excessive maintenance and repairs.
It's widely available in various colors an can be made with a wooden finish, including a cherry wood, mahogany wood or oak wood grain look.
It's rigid, surviving under any conditions due to its ability in keeping its original shape.
UPVC doors can provide ultimate home or office security than any other wood front doors due to their steel core.
One is also energy-efficient due to its insulating properties and qualities.
It also works to soundproof your home by keeping unwanted noise out!
Application
The uPVC door can be applied in the following: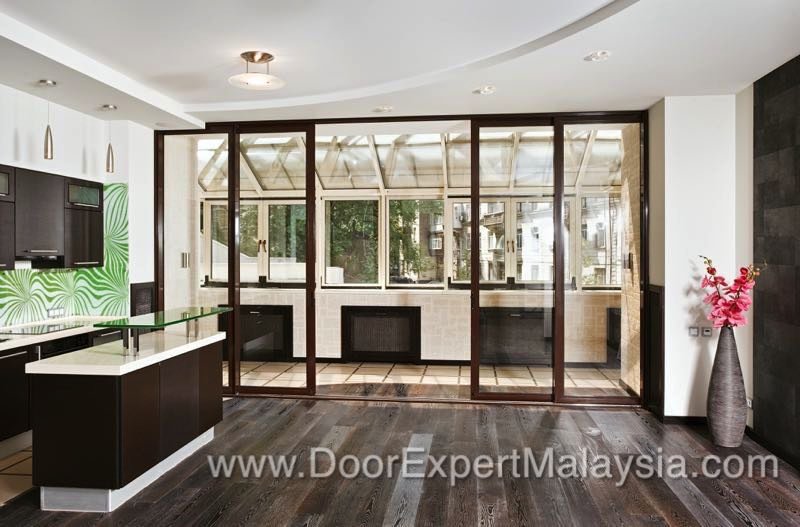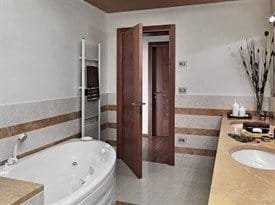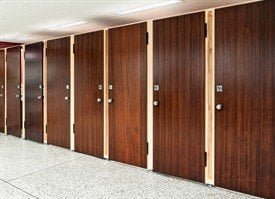 For aesthetic and practical purposes, choose the right UPVC door for you!
We offer a wide range of UPVC door suiting your style and taste. Kindly visit us here at Door Expert Malaysia to take a peak of our latest offerings. If you cannot find a specific front door you are looking for, let us know and we will create that special UPVC door for you.
Let's chat. Click WhatsApp button now or fill in the enquiry form today!