Malaysia's Leading Aluminium Sliding Door Manufacturer
Sliding doors are a great space-saving invention that allows you to enjoy the perfect balance between the benefits of open-plan living and the convenience of having a private space when you need it.
We are a leading aluminium sliding door manufacturer in Malaysia, and we specialise in offering affordable, high quality doors in sizes that will suit most homeowners.
Sliding doors are a specialist thing, and not something that every retailer deals with. You need good runners and strong panels to have a smooth and pleasant sliding experience, and a door that does not stick or judder. As an established aluminium sliding door manufacturer, we have a lot of knowledge of the industry and we know how to make the best, most efficient tracks. We also know what homeowners find to be the most important issues, and we can help you to figure out the best set-up for your home.
We stock most standard sizes, and can give you advice on what opening size will suit your interior if you are renovating a property and knocking through a non-structural wall to make space for sliding doors. If you already have an opening in mind, and need a bespoke door size for it, then we can help with that too, although there may be a longer lead time on an order for a bespoke door.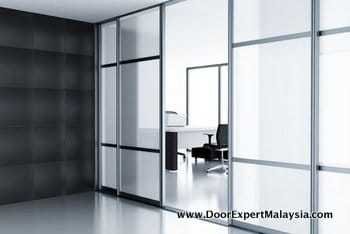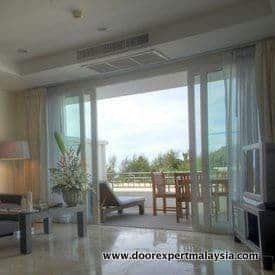 Our sales team are always happy to answer any questions that you may have, and our showroom is open to visitors, so why not call by and see some of the doors up close so that you can get an idea of what they might look like in your home. We have unbeatable value and a stunning range. Call by today for inspiration to complete your latest home improvement project in style.