Beautiful Solid Wood Door Designs
First impressions are important. so installing a stunning front door gives guests a strong indication of the beautiful home inside. Curb appeal is important, and the overall impression of a home includes not only attractive landscaping but the details of the home itself. Few things could make a better impression than a beautiful entry door that stands out in the neighborhood.
Most people choose the design of their home based on their own personal taste. Enhancing the entryway to a home with one of the impressive solid wooden door designs available just makes sense to many people.
Wooden doors are manufactured in styles ranging from heavy and rustic to a wood frame that is used to showcase an intricately designed window. Matching sidelites can be installed on one of both sides to emphasize a grand entry in some of these solid wooden door designs.
Old home renovations are popular these days, and some of these older beauties are already fitted with beautiful and antique wood doors. Unfortunately, the ravages of time and weather have sometimes damaged these doors beyond repair. It is possible to find replacement doors in this case, but it is important to make sure they are of the best quality.
Whether building a new home or updating an older one, it is important to use only the best building materials available. The most expensive investment most people ever make is their home.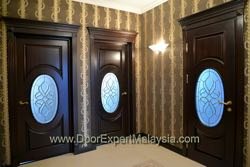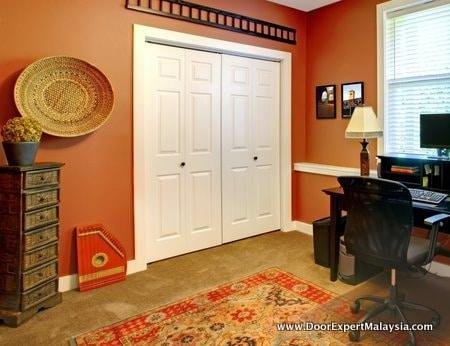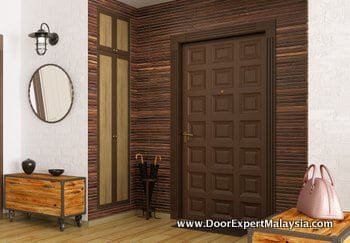 As a door supplier located in Malaysia, we work to ensure our products are of the highest quality. We are proud of the level of workmanship that is used to manufacture the wide variety of wood doors we have for sale. We care about meeting the needs of our customers, and will work with them to ensure their satisfaction with our product.