Door Expert Malaysia is a one-stop door designer, maker, supplier and installer of commercial and residential doors nationwide and works closely with top-rated and well-known door designers and engineers in the country.
For years, we keep ourselves updated with the latest methods, practices and trends with door designs, making us the top choice among business and homeowners looking to install a bespoke door to match their expectations.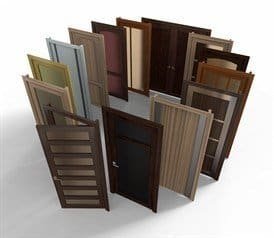 We offer a wide range of door designs of various colours, materials and sizes and design them using our top-of-the-line computer systems for precise design requirements. Our company's your source for top-rated doors that match your every expectation for a new front door, kitchen door, basement door and patio door, among others.
Our Designers
Certified and licensed
Count on us for the best results due to our up-to-date industry-related seminars and trainings to better our craft.
Experienced and seasoned
Our door designers have more than 15 years of industry experience, so you can rely on our efficiency and professional door designing knowledge to help meet your expectations and goals.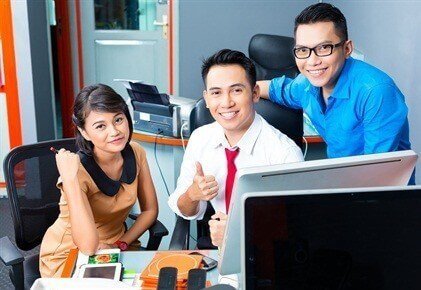 Cheerful and friendly
We take our work seriously but never fail to remind ourselves that we're real people working with and for real customers who need dedicated and friendly door designers to meet their requirements.
How We Work
We work based from your style by taking into consideration your existing home concepts and designs. We're offer you options to come up with the right choice and guide you all the way, until you finally decided on what door design you fall in love with.
Are you looking for a mid-century or contemporary door design? Talk with one of our door professionals on standby now.
Colour is a huge part of the equation. We help you consider it when designing a new door. As you know, it may be the focal point of the new door. Whether you want lighter or darker hues, let us know and we will help you come up with the best ideas. If possible, take a picture of your home and send it to us.
From here, we'll make some suggestions to help you decide what works and what does not. You may also drop by our showroom for a sneak peak of our offerings.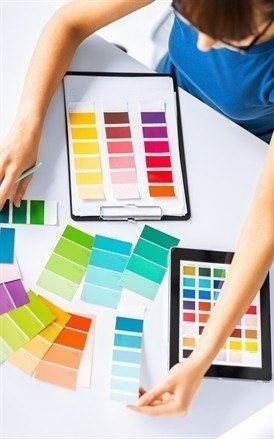 We also help you choose the right hardware or material for your door. We do not just design but we also create doors based from features, such as locking system, insulation, security, soundproofing and other factors.
We also designs your ideal door that comes with the accessories you are looking to get. Do you want a knocker installed? Do you want a window in the design? Let us know about it.
For the bespoke door you desire, never hesitate in calling us. Our cheerful, friendly and prompt services are on standby to attend to all types of concerns, inquiries and suggestions about our door designing services.