Why Choose a Simple Wooden Door
Round off a quaint, rustic or country look with a simple wooden door, to give your home a truly nice but homely finishing touch. Our selection of external and internal doors includes something for every taste – from those imposing, heavy doors that you see in more period properties, to simpler designs that are top quality and great looking in their own way.
We have a large selection of hardwood and engineered oak doors to suit most price ranges. Some of our simple wooden doors are aimed at the budget end of the market, but that does not mean that we sacrifice security, durability or thermal performance. Every door we sell is designed with security, privacy and comfort in mind.
As a leading supplier of doors for residential and commercial properties in Malaysia, we know how important it is to ensure that you can depend on our products, and that they will give you good value for money. That is why we've taken such care to make sure that all the manufacturers we work with offer robust guarantees. We also take pride in our customer service, and will do our best to work with you so that you know that you will get exactly the door that you need.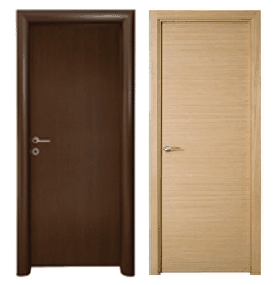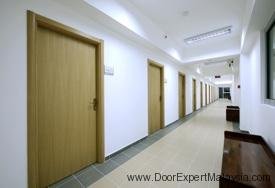 Whether you want something for your patio, conservatory, or a standard front or back door, we have something that will suit you. We stock most standard opening sizes, and have options for larger openings as well. Certain doors can be machined down to size to suit narrower openings if required, and our customer service team will be happy to talk to you to discuss your needs in that instance. There may be a longer lead time on non-standard sizes, but we pride ourselves on timely delivery and service.