The Best PVC Folding Doors
We are a door company based in Malaysia, and we have a large selection of PVC folding doors as well as wooden doors, aluminium doors and more. We stock both internal and external doors in a number of different configurations to suit most households. We know how important it is to get the perfect doors for your property. The external doors set the tone of your home, and also offer "kerb appeal" which is an essential part of a prompt and good sale.
We have a large selection of internal and external doors to choose from and our PVC folding doors are offered in a number of different configurations, to suit most sizes of door opening. If you have an unusually sized opening then you might find that adding sidelights will make our doors fit.
We stock doors that are 'pre-hung' as well as ones that can be inserted into existing frames. We recommend that you measure carefully, especially for external doors, to ensure that they are as easy to fit as possible, and secure too.
If you aren't sure what kind of door to buy, need advice about how to take accurate measurements, or want to know more about the thermal performance, security or fire ratings of different doors, please do not hesitate to get in touch with us. We would be happy to work with you to help you find the perfect door to suit your needs.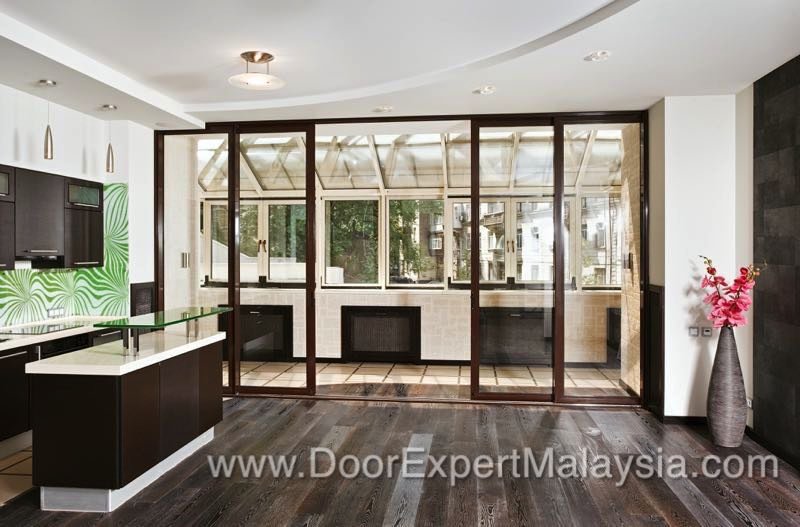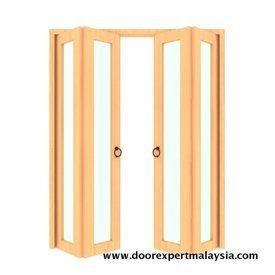 Our PVC folding doors can be a good option for people who are looking to renovate their homes, or those who want to make their property more energy efficient. Our doors come with double glazing, making them energy efficient as well as great looking. Call us today for pricing and advice about our amazing range of internal and external doors.