An oak front door is a top choice among homeowners looking to enhance their home's curb appeal and to take security to the next level. If you need a custom oak door designed, manufactured, supplied and installed into your commercial or residential property, choose our company. We're a one-stop showroom all types of oak doors to those looking at a new oak door installation.
Types of Oak Front Door
Laminated oak
Imitation oak
Red oak
White oak
Engineered red oak
Engineered white oak
Custom oak front doors
Our oak front door can be designed and made from your preferences in look and style. We can turn your visions into reality with a custom front door of your choice.
Features of a Oak Front Door
It may suit those with traditionally themed properties, adding aesthetic value and great design to one.
An engineered red or white oak is designed and made based from one's style and taste, coming up with a front door matching your current home concept and decoration.
A laminate or imitate oak front door can enhance your property's appearance or look without you spending a fortune. We can design and manufacture a custom designed door without breaking your bank while achieving your vision of a lovely and sturdy oak door appeal.
An oak front door provides optimum home security for its durability and resilience from forced entries by burglars and thieves.
It's available in a variety of colors and designs to select. Visit our showroom to take a peak of our latest oak wood doors for you!
Practicality and style are two main benefits by choosing a laminate or imitation oak front door.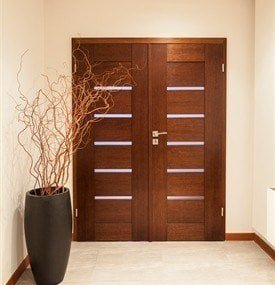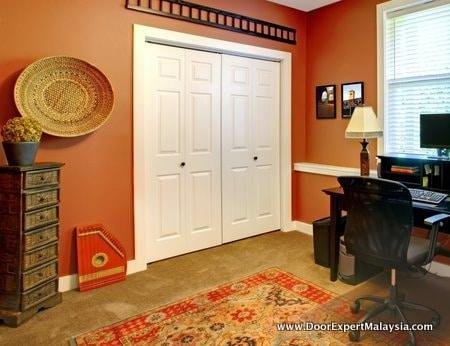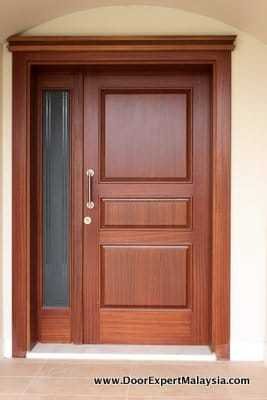 For all types of oak front doors of your choice in color and design, we have them in store for you! We design, manufacture, supply and install front doors, ranging from oak, laminate, UPVC and so many more….
Get in touch and talk with one of our door professionals to discuss a tailor-made oak front door for you. WhatsApp us or fill in the contact form today!