Reliable French Door Supplier
We are a leading French door supplier for the Malaysian marketplace. We stock a range of ready-made doors, and can make custom made doors as well on demand.
We are a French door supplier, and offer wooden doors, laminated doors, and PVC doors as well as aluminium and glass doors as well. We have both interior and exterior doors, so you can get stylish French doors for your dining room, or for your back garden too.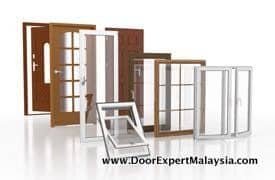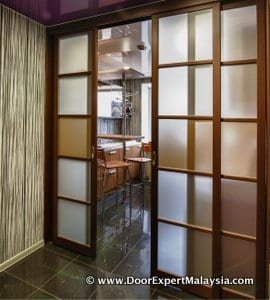 Whatever you are looking for, whether it is for a period property or a more modern home, or even for an office, we're confident that we can help you. Give us a call today to learn more about the doors that we have to offer, and to get advice about measuring doors to fit.
Our standard doors and our bespoke doors both come with a robust warranty which ensures that the door will be delivered in good condition, and match the specification you ordered. Our doors are guaranteed to be rugged and hardwearing and to fit the opening that they are designed for. We take security seriously, and if you fit an appropriate multi-point locking system to the door then it will perform well.
If you have any questions about the doors that we sell, then be sure to give us a call. We would be happy to answer your queries, and work with you to find the perfect design to match your property. Talk to us today to learn why so many Malaysian homeowners trust us with their needs when they are renovating their properties. You will quickly see that doors are our business, and that we take pride in every panel and every frame that we make, and we want you to feel proud of them in your home too.