Stylish Aluminium Glass Doors
If you are looking for a stylish aluminium glass door for your home or office, then you should definitely give us a call. We are a leading Malaysian supplier of aluminium framed doors, and we have a huge range of styles and designs to choose from. We take pride in offering only the best doors, and we know how important look, feel and security is as a part of your interior design.
Our aluminium glass doors are made to the highest standards for both aesthetics and security, and are priced at affordable levels to ensure that as many people as possible can enjoy the luxury of a great looking and hardwearing door.
Not only are our doors durable, they are entirely recyclable, so you can install them confident that you are keeping a minimal carbon footprint, and that when you eventually decide to renovate your property again, the door will not simply end up in landfill. Our frames are designed to last for a decade or more, and will wipe clean easily, not showing weather damage or fading over time.
Our customer service team are dedicated to helping you find the perfect doors, and would be happy to answer any questions you may have about our range, and about measuring your openings, installing the doors, locks, and other issues.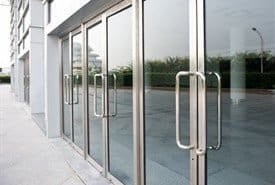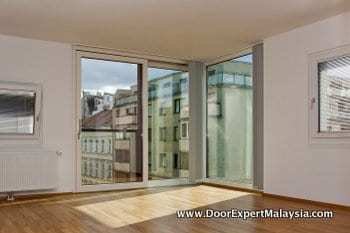 We work with homeowners and with trade customers and no order is too big or too small. We stock not just aluminium doors but also uPVC versions of many products as well, so whatever look you are going for, we can help you achieve it.
If you'd like to know more about what we have to offer, please don't hesitate to give us a call. We'd be happy to discuss your needs and answer any questions you may have.