Where To Buy Solid Wood Doors For Your Home or Office
Each door in a home is a reflection of the unique taste and preference of the homeowner. If you are wondering where to buy a solid wood door, look no further. We pride ourselves on working directly with builders, architects and homeowners in order to find top quality wooden doors that are just right for the style of your home. Our attention to detail ensures that our customers are happy with our services and that we deliver the best products and services every time. We also supply the best solid wooden doors for discerning owners of office buildings and shopping complexes.
Where only genuine real wood-grain doors will do, our interior and exterior wooden doors are tried and true classics. Our wood panel doors are available in several designs and types of wood which are ready stained or painted, or primed and ready for D.I.Y. purposes. Separate rails, panels and stiles are assembled using traditional methods of joinery and expert craftsmanship.
When thinking of where to buy, please consider visiting us at our extensive showroom where you will also find a wide range of fire rated doors and accessories to complete your project.
Our wide range of wooden doors is available in some of the following types of wood:
– Clear Pine
– Knotty Pine
– Walnut
– Mahogany
– White Oak
– Teak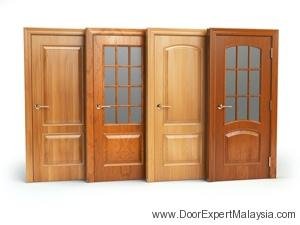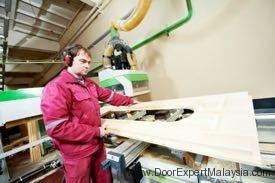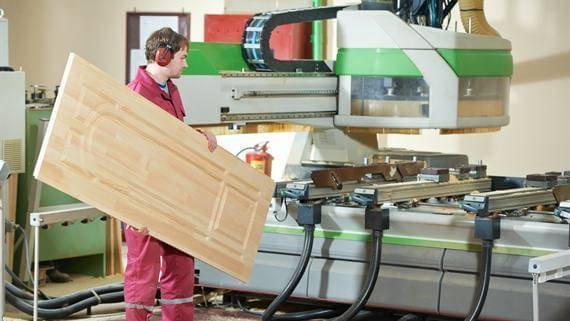 Our beautiful high quality solid wooden doors are sourced only from the best reputable suppliers whom we have tried and trusted for many years. Our expert carpenters and fitters are highly qualified in their profession which guarantees that each job is carried out with precision craftsmanship every time.
Because we care for our customers we offer the best quality products and services at affordable and competitive prices. Why not give us a call today and see what we can do for you?