Attractive Wooden Sliding Door Designs
Our selection of wooden sliding door designs is ideal for patios, open plan living, conservatories, and anywhere else where you want the option of opening out two rooms into a large space. These wooden sliding doors come in a range of styles, including ones with large glazed panels, frosted panels, or solid wood, to suit your preferences.
We understand that it can be hard to pick out the perfect design, and that some people aren't sure exactly what configuration they need to fit their existing door opening. That's why, as a leading supplier to the Malaysian marketplace, we have done everything we can to make the buying process as simple as possible. Our team of experts would be happy to discuss your needs, and help you to measure up your property.
We offer a selection of wooden doors and hardware (which you can buy separately, so if you want to use your existing hardware that is still an option), as well as the architraving and frame to match. We want to make sure that you get everything that you need for your dream home design.
While many of our doors are solid wood, we have glazed doors to choose from as well. These are a good option if you want to let a little extra natural light into the property.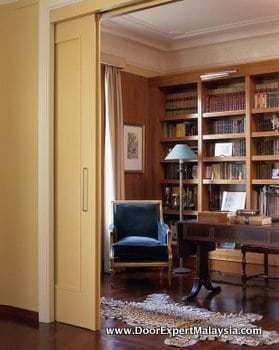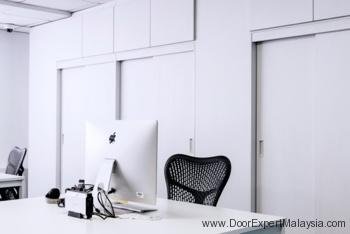 If you need any advice about what sort of door to choose, how they are hung, or whether a door will fit in your existing opening, please do not hesitate to give us a call. All of our doors come with robust guarantees, and we are proud of our customer service, quality and delivery times. Give us a call today to find out why we are a favorite supplier to both Malaysian homeowners, builders and tradespeople alike.