Beautiful Wooden Doors for Sale
We are a door company based in Malaysia, and we make custom doors as well as having a stunning range of standard sized pre-made wooden doors for sale. Our door range includes single leaf and double leaf doors for front and back doors, as well as sliding, bifolding and swinging doors in a range of sizes.
We have a showroom where you can view many of our designs, and we have standard sized doors ready to ship. There is a lead time on our custom-made range but we are confident that you will find our delivery times to be prompt, and that our prices will impress you too.
We care about our customers, and we understand that you will have questions – if you want to know more about what we have to offer, then give us a call or visit the showroom to get a closer look at our range and talk to a customer service staff member in person.
We have wooden doors for sale year-round, and we are always happy to help with new builds, renovation projects, or if you are restocking a selection of doors for your own catalogue as a tradesman. No order is too big or too small, and we will try to help buyers with any budget.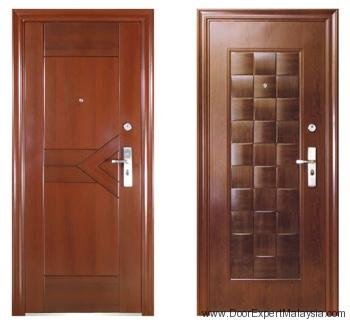 Doors are our passion, and we know that you are passionate about your home as well. We are Malaysia's leading door supplier, and are proud of that title. Why not discuss your needs and wishlist with us, and give us a chance to show you why so many home owners love us. Our catalogue has something for every taste, every budget and every home or office, so take a look today and add the perfect finishing touch to your property.