Why Choose a Real Wooden Door?
If you are renovating a property, building a new house, or just looking to spruce up your home a little, then a new front door could well be the answer. Many cheap new builds have plywood doors, which are practical but don't exactly look homely and strong.
A real wooden door is something that will last a lot longer, and that has numerous environmental benefits as well. They look better, and they last longer. A good solid wooden door will actually not leave a carbon footprint – it absorbs more greenhouse gases in its lifespan than it requires to make them. Some of the real wood doors are from oak, Mahogany and Merbau. This is something that you could not say for synthetic products.
We have a huge selection of doors, and one of the best things about solid wooden doors is that they can be machined or cut down to size to suit your needs. This means that if your door opening is smaller than you expect, you can still fit a fairly standard door.
We take pride in offering the best in customer service, the most affordable prices, and the best products. If you are not sure what type of door to choose, or you're unsure how to paint an unfinished door before you install it, then please do not hesitate to get in touch with us. We would be happy to discuss your needs with you, and help you choose the perfect door. Most doors are ready to hang, and can be installed quite quickly with minimal equipment.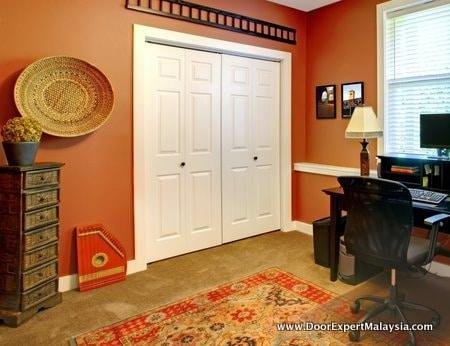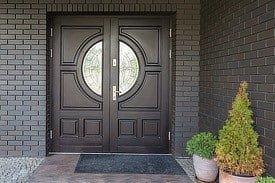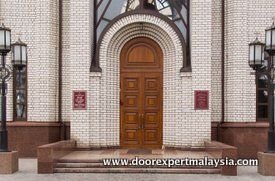 Give us a call if you would like to know more about the doors that we sell, and you will soon see why so many Malaysian homeowners, building companies and tradespeople choose us for their interior and exterior door needs.