We Offer the Lowest Wooden Door Price You Can Find
Installing a new set of doors in your home can be an expensive proposition, which is why you need to make sure that you have spent time finding the lowest wooden door price in the area. When you are trying to save money without reducing quality, give us a call. We can provide you with an unmatched opportunity to reduce your expenses without having to settle for low-quality doors.
We pride ourselves on offering the highest quality wooden doors at the best prices in Selangor and Klang Valley. We hold ourselves to the highest standards in the manufacture of all of our products. No matter what your budget may be, we can work with you to make sure that you get a great set of new doors at an unbeatable price.
While other companies may claim to offer great prices, they often do so by cutting corners and using low quality materials. We never take shortcuts or use cheap products that will not last as long. We always use the best materials so that your new doors will last for many years.
No matter what sort of door you have in mind, we can work with you to make sure that you get the best price available. Whether you just need a new front door for your home, or a whole set of interior and exterior doors for an office building, we can supply you with what you need at a great price. Our wide variety of designs are perfect for any customer.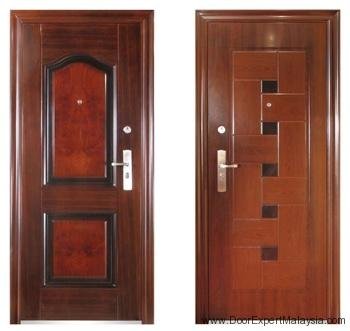 When you are looking for the best wooden door price that is available, just give us a call. Our experienced and knowledgeable staff will be happy to work with you. We want to make sure that all of our customers are entirely satisfied at the end of the day.