What To Expect From a Wooden Door Manufacturer
There are few materials that can match the overall beauty and elegance of a truly well made wooden door. The quality of furniture made throughout Malaysia, regardless of the stare or province, is highly sought after because of a commitment to quality and the use of original materials. A good wood door, after all, is always going to look better than one made from synthetic materials.
We Believe In Real Materials
While some wooden door manufacturers don't mind using synthetic materials or grab their natural timber via imports from far away tree farms, there's no denying that those practices can't compete with the real home grown thing. Real materials make for better doors, and when the wood is treated from the log to the board to construction, you will always have a superior product.
This is the type of excellence that we strive for, and you want to only trust a manufacturer who does the same.
Find Out About The Process
Knowing the different processes that wooden door manufacturers use can help you to quickly see why our methods are so popular. Lumber that is kiln dried on site doesn't have time to warp, it won't get damaged in shipping, it is in its optimal state to be made into a high quality wood door of any design or style.
This is always superior to importing, having the wood dried off site, and then going with a cookie cutter approach, accepting what other dents, cuts, and imperfections that have otherwise occurred in other places during the building process.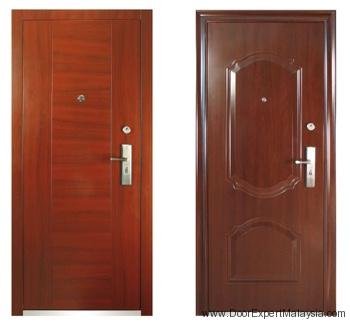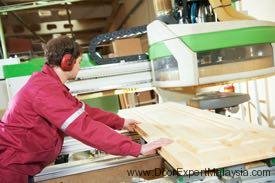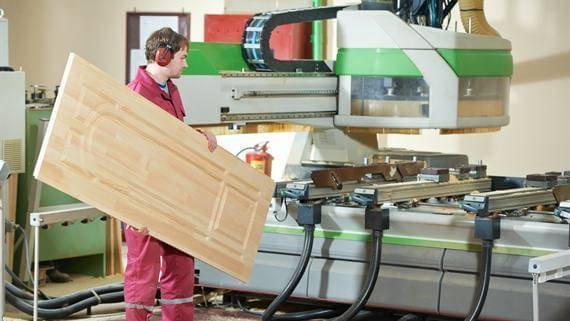 Choose Us
Not only do we offer a wide variety of different wooden door designs, but our craftsmanship is top notch and our customer service can't be beat. We are your best option for a manufacturer of genuine wooden doors whether in Selangor or Penang or any other state of Malaysia