Malaysia's Leading Wooden Door Company
Are you renovating your property? Would you love a rustic, welcoming exterior or a classical interior? If so, then some beautiful new wooden doors could go a long way towards finishing your renovation project with class and style. We are a leading wooden door company based in Malaysia, and we work with home owners, renovator, builders and others who are looking to buy either individual doors or place bulk orders.
As a leading wooden door company serving Malaysian customers, we have a huge amount of experience with the tastes, preferences and needs of Malaysian home owners. We understand that you need something rugged and durable that is low maintenance and that can cope with the demands of the climate. You want wood that is strong and that will not warp or swell when exposed to humidity in the home. You love having a choice of pre-finished and unfinished doors so that you can get everything you need looking just the way you like it with a minimum of fuss, expense and effort.
We know how hard it can be to get the perfect doors, and we know that you will be working to a budget. That's why we have so many different designs to choose from – with affordable classics, stylish double glazing, and cost effective panelled doors in a range of standard sizes, as well as the option for bespoke doors at different price points too.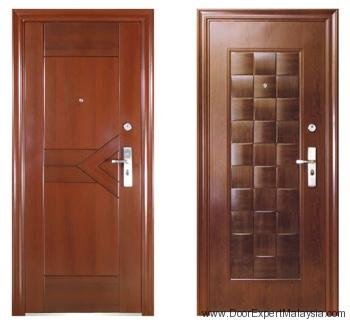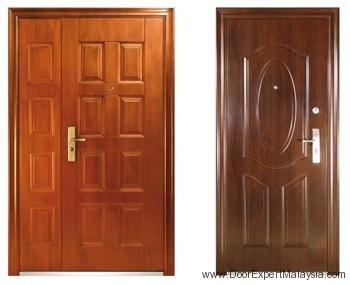 If you would like to know more about what we have to offer, then call us today to discuss your requirements, or drop in to one of our showrooms to see our most popular doors on display. We're sure you will quickly understand why we are the leading supplier of wooden door in a range of styles for Malaysian home owners.