Beautiful Patio Sliding Door for Your Home
If you are looking to put together a new design for your home, then why not accentuate your garden with a stylish set of sliding patio door? We are a leading supplier of wooden and aluminium doors to the Malaysian marketplace, and we take pride in offering a broad choice of doors, with quality of course being our number one consideration.
We take pride in offering the highest quality of doors, and have made security and efficiency our key selling points. If equipped with a proper multi point locking system, our doors will offer top security performance, and our external patio doors have stunning thermal performance as well. We know how hard it can be to find a great looking door that suits your budget but we can help you to find something ideal for your home. Our range is stylish and our patio doors are rugged enough to suit most properties and to survive the challenges of the weather.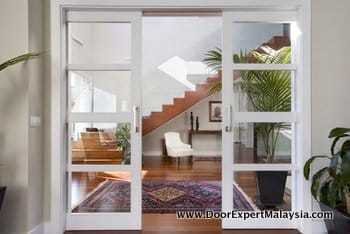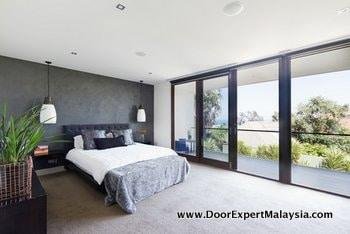 We offer robust guarantees and our customer service team are always on hand to answer your questions, so if you need help picking out a design or working out a size, then you will be able to do that. Our team have a deep knowledge of building regulations, and of the challenges that are associated with modern homes, period properties, and keeping your home secure and well insulated. Our doors don't just serve as entryways, they are an integral part of any good interior design and any good garden.
We supply contractor and homeowners, and we are always happy to help with orders of any size. We know that renovation projects take time, planning and good budgeting, and we are passionate about doors. Call us today and let us share that passion with you.